About Us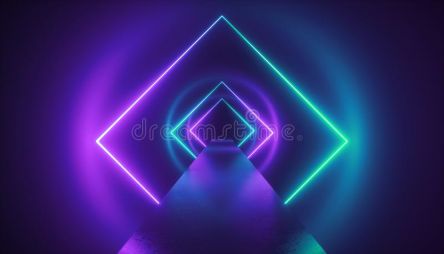 Τhe «Amazing Gaia - The Gate» application is an online «Gateway» (Portal) that aims to enable anyone who needs it, to have a presence on the internet, even if they do not have their own domain name and internet infrastructure.
Provides the infrastructure and expertise to implement a secure environment for the development of the requested web application - website
Sacred Reciprocity
We adopt and practice the Sacred Reciprocity.
The Man who has accepted our services, as long as he is satisfied and wants through his Soul, can give us (in return) what he feels he would like.
This reciprocity comes completely naturally, with peace and inner satisfaction from Man himself and brings with him vast reserves of high frequency energies (Love, Gratitude, Jo , Happiness, Satisfaction, etc)
He could very well, instead of us, give it to someone else who at that given moment deems that his needs are important (eg he and his family do not have anything to eat).